PW Lawyers: Upwardly Mobile!
Posted by PW Lawyers on 21 May 2019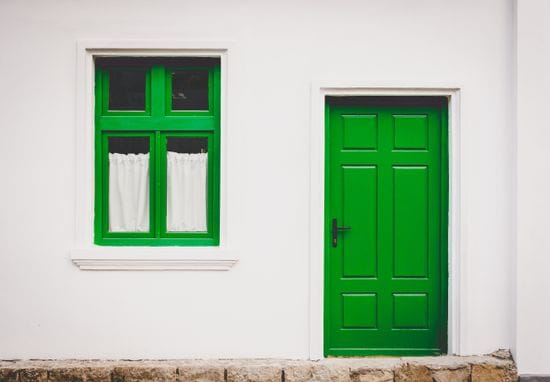 We understand that everyone is busy. Just finding the time to get to those critically important appointments can be extremely difficult.
At PW Lawyers (formerly Proctor Willaws Solicitors), we are dedicated to helping you in any way we possibly can. And this includes finding the right appointment time and place! for you.
Our offices are conveniently located on the Pacific Highway at Lindfield, just two minutes' walk from Lindfield railway station.
But if you aren't able to get to our offices, we may be able to come to you! Our specialist solicitors and licensed conveyancers are often able to visit our clients at their home, workplace, or other location (including health care facilities, such as hospitals) in order to bring the best possible service to you.
After all, if doctors are able to do house calls, why not lawyers?
Call our office today on (02) 9415 8192 to find out more.
Author:PW Lawyers